We took advantage of a beautiful day that we were having during the first few days that mom and Britt were here. It was my last day of work and as soon as I was checked out by my principal, we were on our way. We headed to Hachinohe (spelling..:)) to go to Tanashache Seaside... when we got there it was SOOO windy! We didnt stay too long! It was crazy. But nevertheless, it was sooo beautiful!
I just looove this picture below! It is just me and my little family!! Dezi loved the little lookout squares.. it was soo cute!
Of course, I had to introduce mom and Britt to Japanese icecream! It is soooo much better than American! :) This wasnt a GREAT idea.. just talk to them about how many times we had to stop for ice cream. Hence the reason mom has been hitting up the gym everyday since getting back to work, i have been back to eating right and working out.. and sister.. you kjnow can do what she wants! :)
On the way to the beach we saw Seagull Island, which I had been told about by several other teachers... We could not figure out how exactly to get there. Lucky for me, my cutie figured it out! Can I just tell you.. I have NEVER EVER EVER EVER seen so many seagulls!!
No lie! As soon, I MEAN AS SOON, as I stepped out of the car- I was pooped on.. I was grossed out! Dezi was in heaven.. but Nate kept her on a leash so she wouldnt chase those darn seagulls... We didnt realize until coming back down form the island that there were umbrellas that we could have used to protect us when going up. This was probably one of the most disgusting things I have ever put myself in... and if you know me- you know that I am certainly NOT girly! I was just chilled to my bones with how gross it was though! :)
Mom and Britt were introduced to washing their hands before entering the temple area.. we skipped the whole washing out your mouth though! OH MY! Can you imagine?! Seagull poop-- in your mouth! UGH! Of course, I have to give you a picture of my heart.. he was waiting at the bottom with Dezi for us!!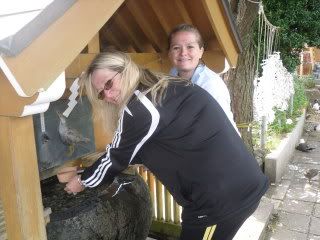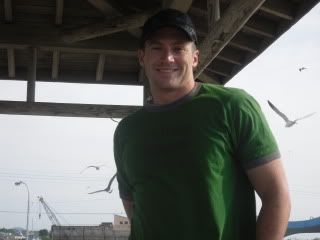 Then we took mom and Britt to the fish market! :) I love the markets around here.. ALL of them! I think they enjoyed looking here.. It was unique! And of course, Nater- he will try anything! :)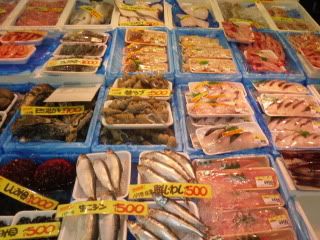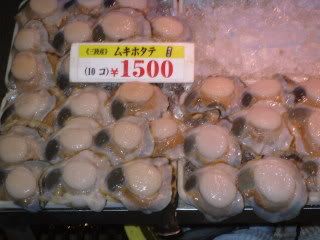 To close this blog- here is my DeziPoo.. she was beyond ready to get home.. she had had ENOUGH! :)